PRESERVATION PROJECTS:
Catskill Mountain News
For nearly 120 years (1902-2020) the Catskill Mountain News, chronicled the life and times of the greater Margaretville area. What was once news is now history that can be viewed online thanks to a multi-phase preservation project spearheaded by HSM.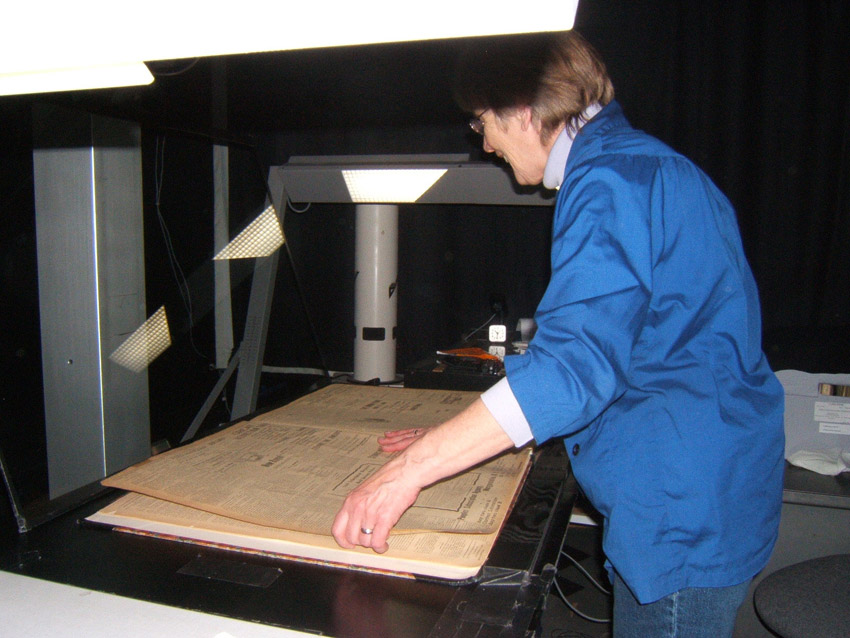 Phase 1 of the project (2006) microfilmed and digitized the bound volumes of the newspapers from 1902-1937.
Phase 2 allowed us to digitize microfilmed issues of the News from 1938 through 1973. That microfilm was borrowed from the NYS Library where a collection of original newspapers collected by Dr. Emerson Crosby Kelly, a native of Fleischmanns, was filmed in the late 1990s.
Phase 3 (2022) concentrates on the News from 1974-1985, as well as 25 individual newspapers that served our area in the 19th century, including the Arena Enterprise, the Griffin-Fleischmann Herald, the Utilitarian and the Margaretville Messenger, which was the predecessor to the Catskill Mountain News. These papers have been donated to the HSM archives by various individuals.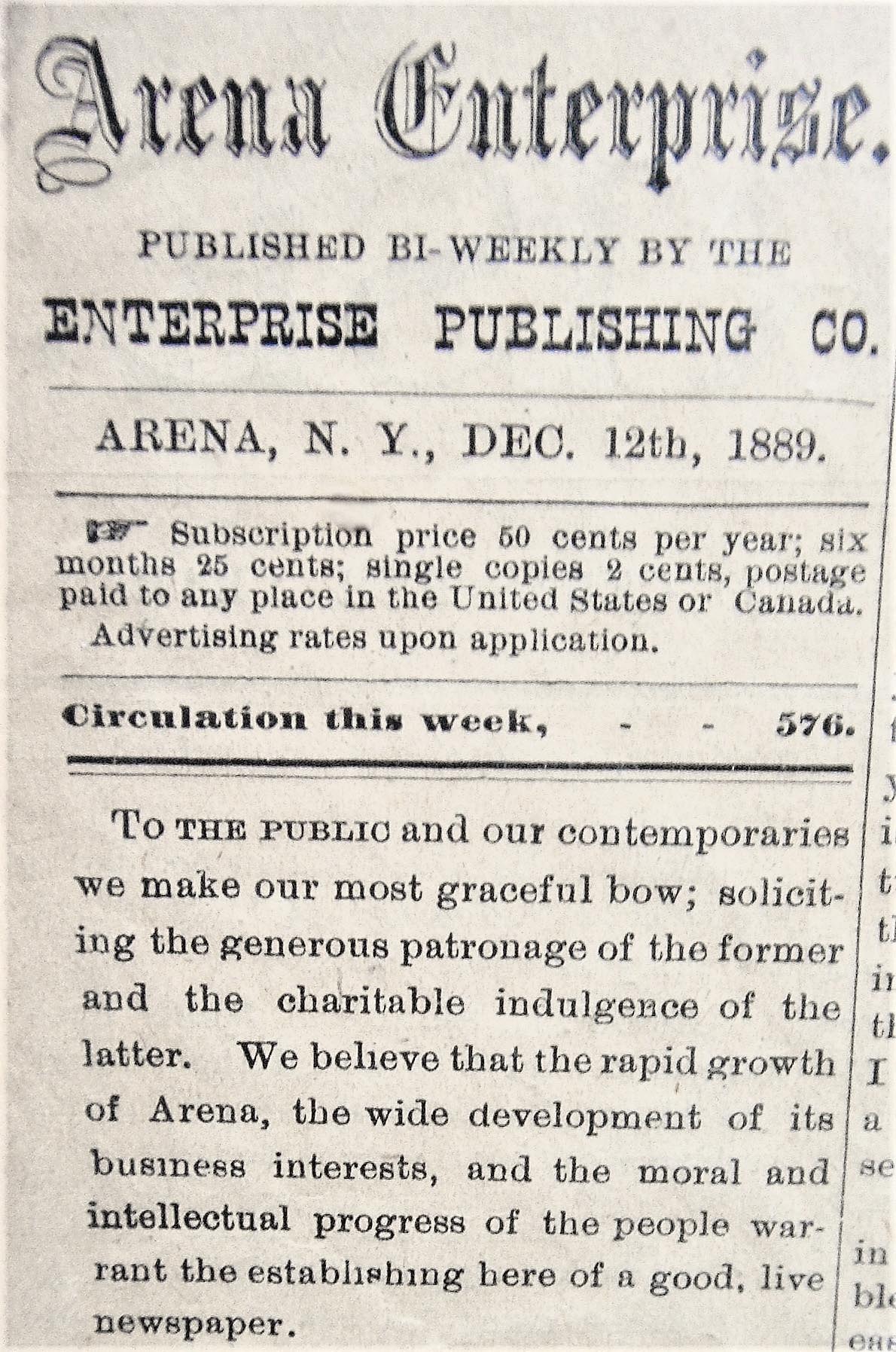 The on-line News is hosted by the NYS Historic Newspaper Project of the Northern New York Library Network (NYLN). The entire collection may be searched for specific names, places or titles. Viewers may also read individual issues, which are listed chronologically.
The master microfilm reels, CDs and hard drives have been placed in archival storage.
Support for this ongoing project was provided by the A. Lindsay and Olive B. O'Connor Foundation, former News Publisher Richard Sanford, the late Herman Gottfried and Ed Scheider, and other members and friends of HSM.
Filming and digitization were done by Hudson Microimaging, Advantage Preservation and NYLN The entire collection of bound volumes is stored at Fairview Public Library, Margaretville.
CATSKILL MOUNTAIN NEWS PHOTO GALLERY
Click for a larger view of each image…