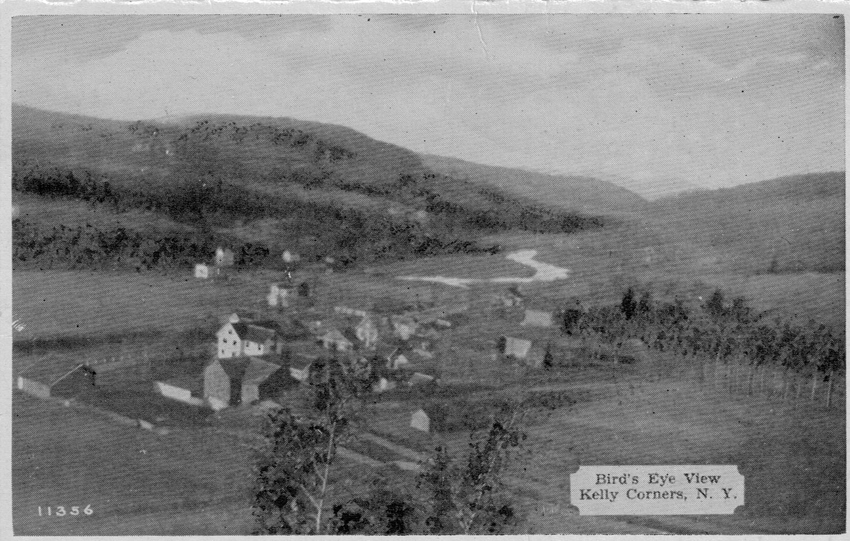 Kelly Corners was a hamlet that grew up at the confluence of the East Branch of the Delaware River and the Batavia Kill (pronounced by some "Batawvy" Kill), a tributary that flows down the Denver-Vega Valley. This is the intersection today of NYS Route 30 and County Route 36 (Denver-Vega Road).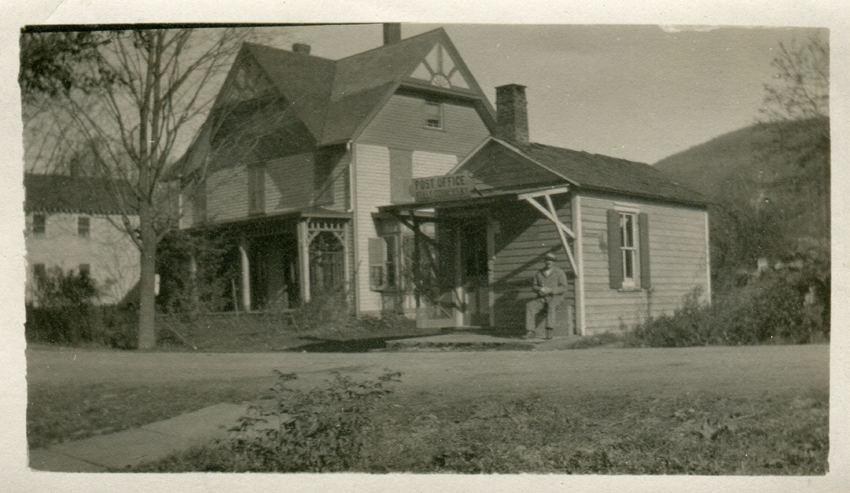 Now a small cluster of houses, the community once had a post office, a store, a blacksmith shop and a railroad depot where passengers and freight were collected. It was named for a family that had wide influence in the region. Many today still recall Grant and Lina Kelly who ran a popular boarding house at the family farm located near the crossroads. It was later occupied by Wilma and Alma Johnson.
Munsell's 1880 History of Delaware County states that a store was opened by William Elmendorff in 1868. The 1869 Beers Atlas shows that L. D. Kelly was a "manufacturer and dealer in lumber," and that N. S. Peet was a blacksmith, producing horse and ox shoes, and repairing wagons and sleighs.
But the area was likely settled much earlier, for Milow and Polly Hubbell established a homestead just north of the crossroads in 1848. The Hubbell homestead has remained in the family for more than 160 years. The Hubbells have operated a farm, sawmill, cider mill, building materials business, car and bicycle dealerships, and more recently construction and equipment rental enterprises from this venerable compound of homes, barns and shops. The Hubbells businesses were served by the Ulster & Delaware Railroad (later the NY Central) which had a freight siding nearby, in addition to the passenger depot.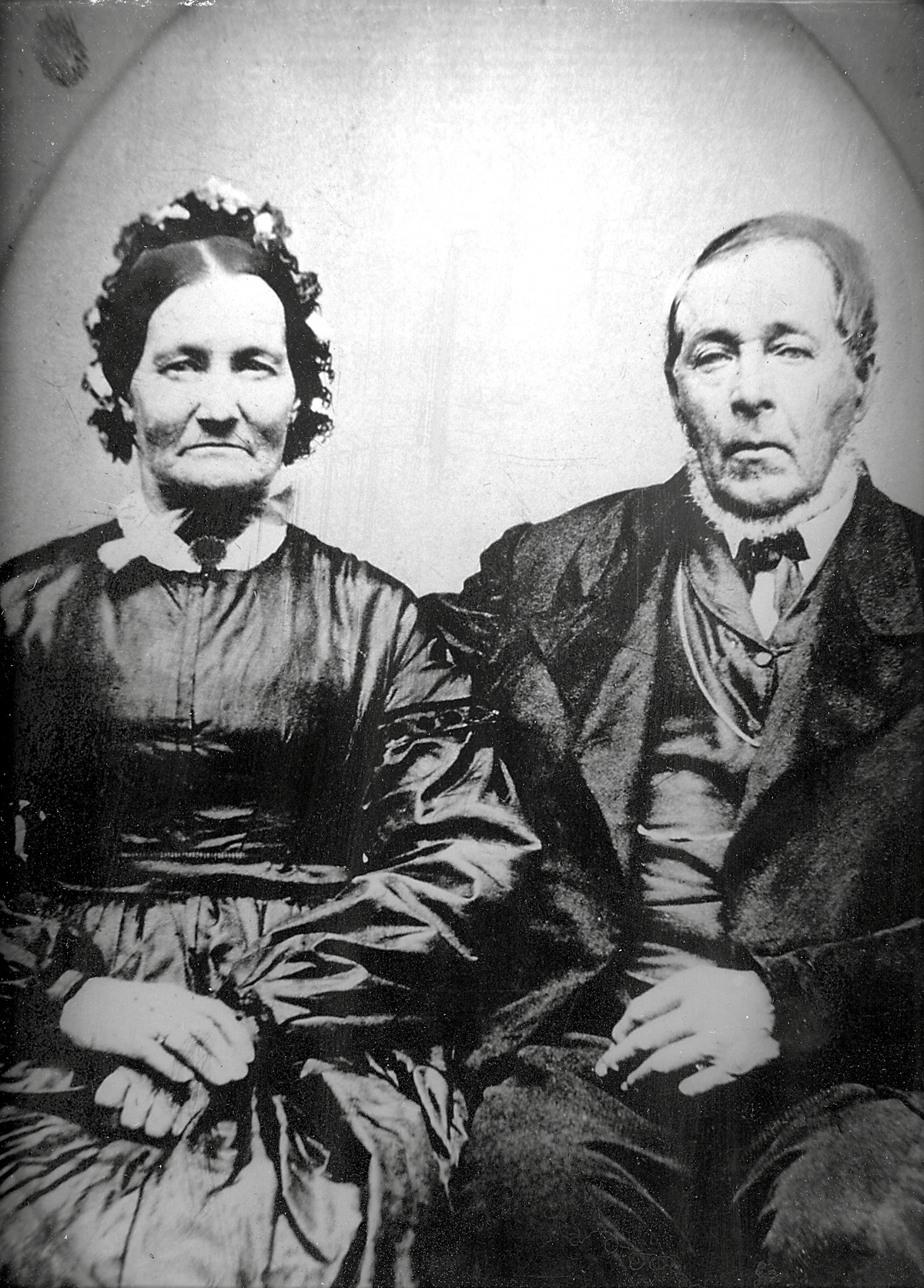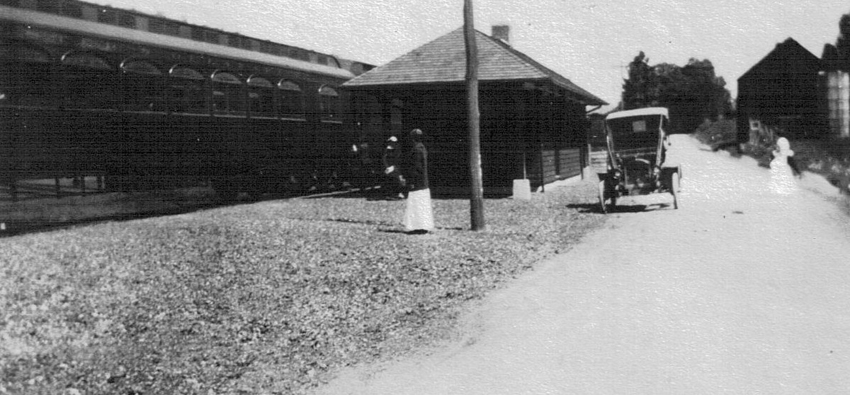 In the early 1900s, there were two creameries in Kelly Corners: the Eureka Creamery, operated by Standard Dairy Co. and Sheffield Farms, which was situated on the opposite side of the East Branch of the Delaware River from the U&D tracks. Milk cans were moved back and forth using a pushcart which ran on a trestle between the creamery and a collection platform. (The origin of the name Eureka, which is also the historical name of the Kelly Corners Cemetery, is a mystery.)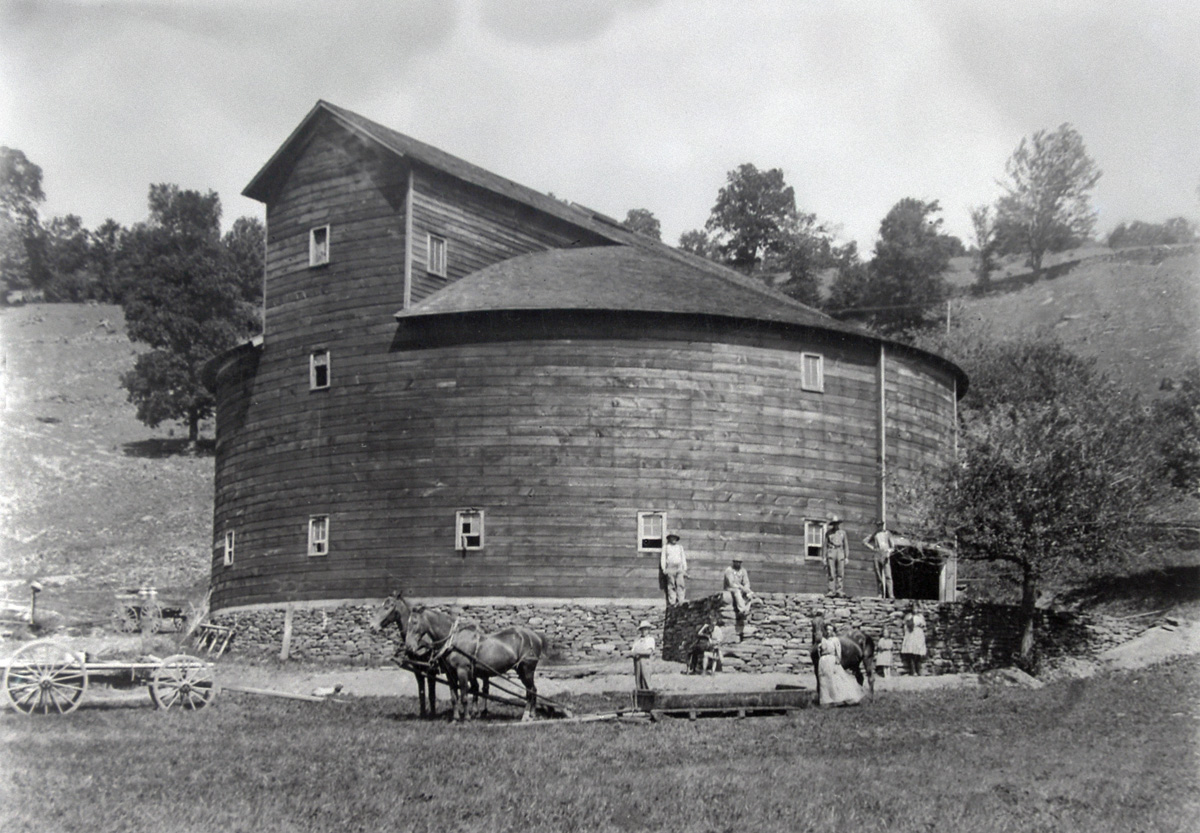 A second creamery was operated by Elgin of the Catskills and Kadans Creamery Co., which manufactured Yankee Brand Cream Cheese. The last owner of the creamery was Barnhart & Brundage, c. 1936. The building was torn down around 1937. It sat next to the railroad tracks by the Route 30 crossings, where Reside's dance hall and roller skating rink was located, part of a complex that included picnic grounds, cabins and a gas station.
Several buildings in the hamlet were taken down when NYS Route 30 was reconstructed and enlarged in 1965. These included the one-room school, District 18, that once stood next to the Kelly Corners (Eureka) Cemetery. The school was dismantled and is now part of a house in nearby Batavia Heights.
KELLY CORNERS PHOTO GALLERY
Click for a larger view of each image…