PRESERVATION PROJECTS:
Farming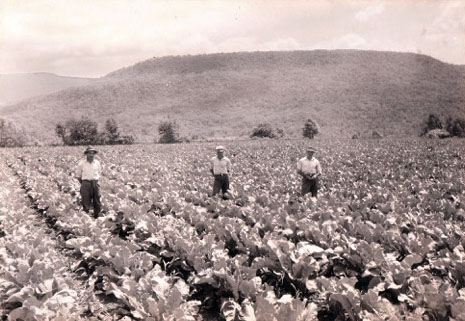 Since 2004, the Central Catskills Chamber of Commerce has been celebrating the region's heritage as a principal cauliflower growing area by coordinating an annual Cauliflower Festival in Margaretville. HSM has participated by filling a History Tent with exhibits and information on the agricultural history and farm culture of Middletown and vicinity. Our collection includes implements, records, photographs and other proof of when "cauliflower was king' (1890s-1950).
In 2007, with just three operating dairy farms left in the Town of Middletown, HSM set out to try to map as many family farms as could be recalled by area elders. Coordinator Ira McIntosh gathered information from Bud Barnes (Arkville), Bill Sanford (Halcottsville), Esther Snyder (Denver), Hilton Kelly (Redkill), Leonard Utter (Millbrook), Lester Rosa (Dry Brook) and Fran Faulkner (New Kingston), who came up with 188 farms they remembered from the late 1940s-1950 era. A map of these farms and a key to their owners of more than 60 years ago was the result. See below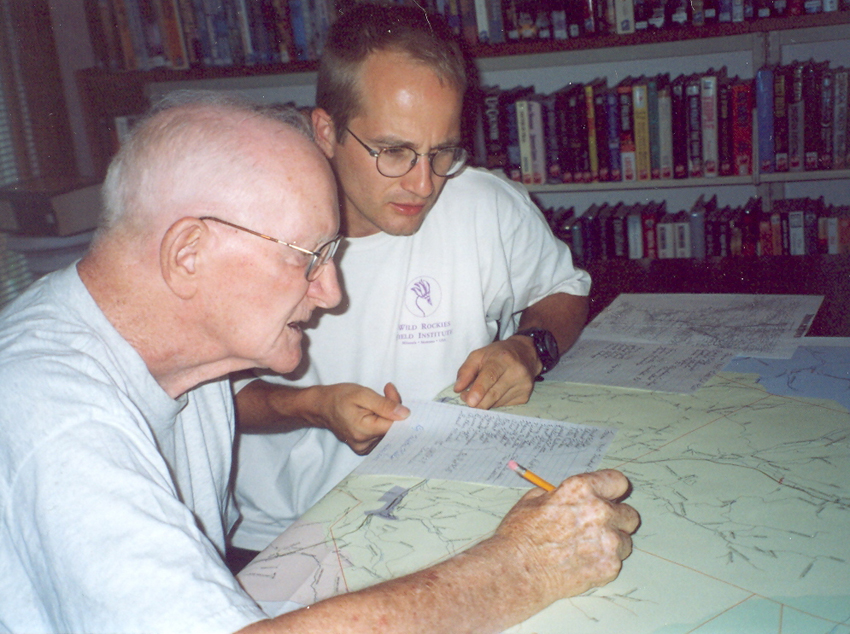 Dairy farmers needed a market for their milk, and they found it at the many creameries that operated throughout Middletown and neighboring towns. A 2009 project to document the locations and operations of these important businesses yielded a map, photographs of and information on about 20 creameries and milk processing plants in Arena, Arkville, Dunraven, Halcottsville, Kelly Corners, Margaretville, Clovesville, Halcott, Vega and Roxbury. This project was exhibited at the Cauliflower Festival, and at the Town Hall.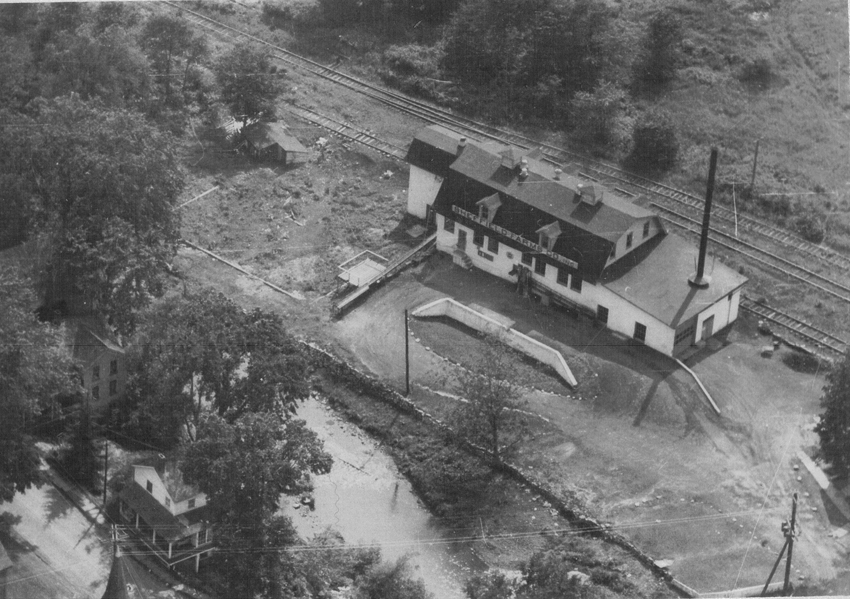 When dairy farming was the primary way of life in Middletown, barns dominated the landscape. But with agriculture's decline, most barns have followed suit, and have either been bulldozed for new structures or laid low by fire or the elements. Today, a few barns remain actively used in farming operations. Others have been artfully adapted for other uses: The Kelly Brothers round barn near Halcottsville has found new life as the home of the Pakatakan Farmers Market. And a lucky few have been preserved by owners with the passion, and the means, to keep them standing.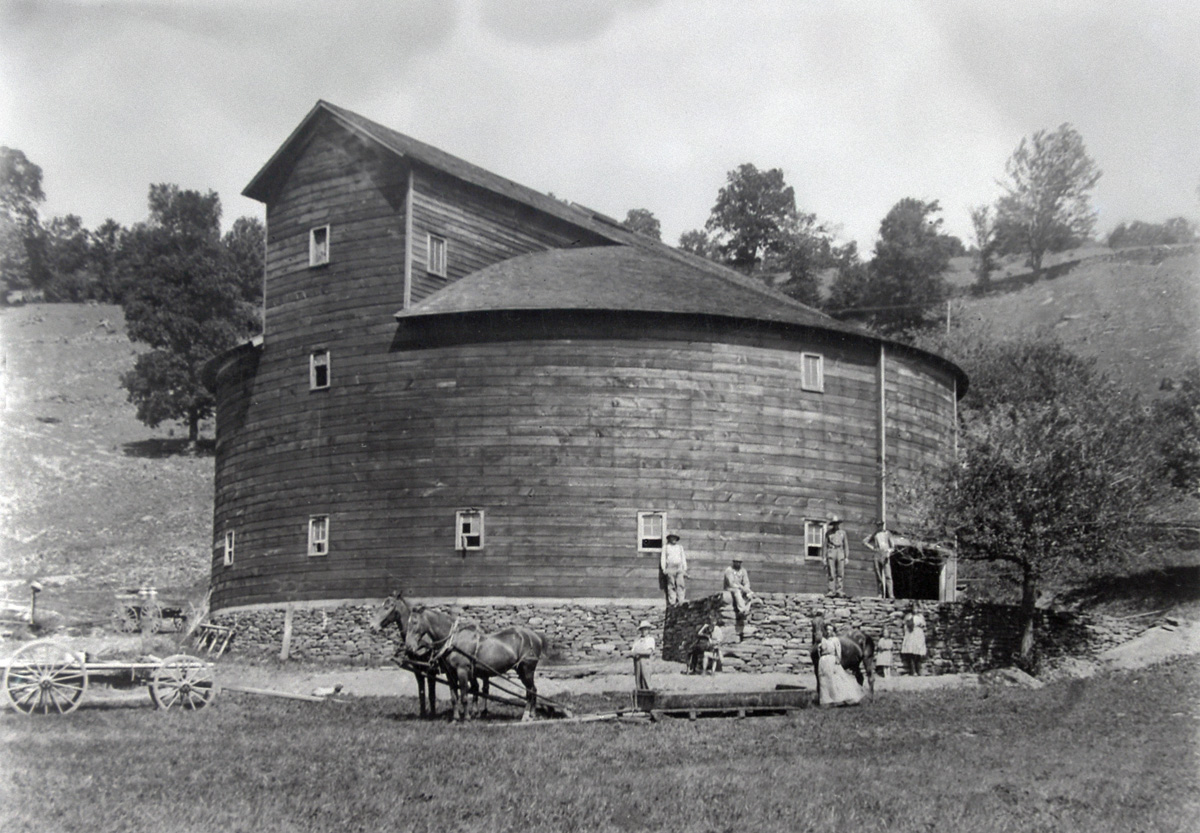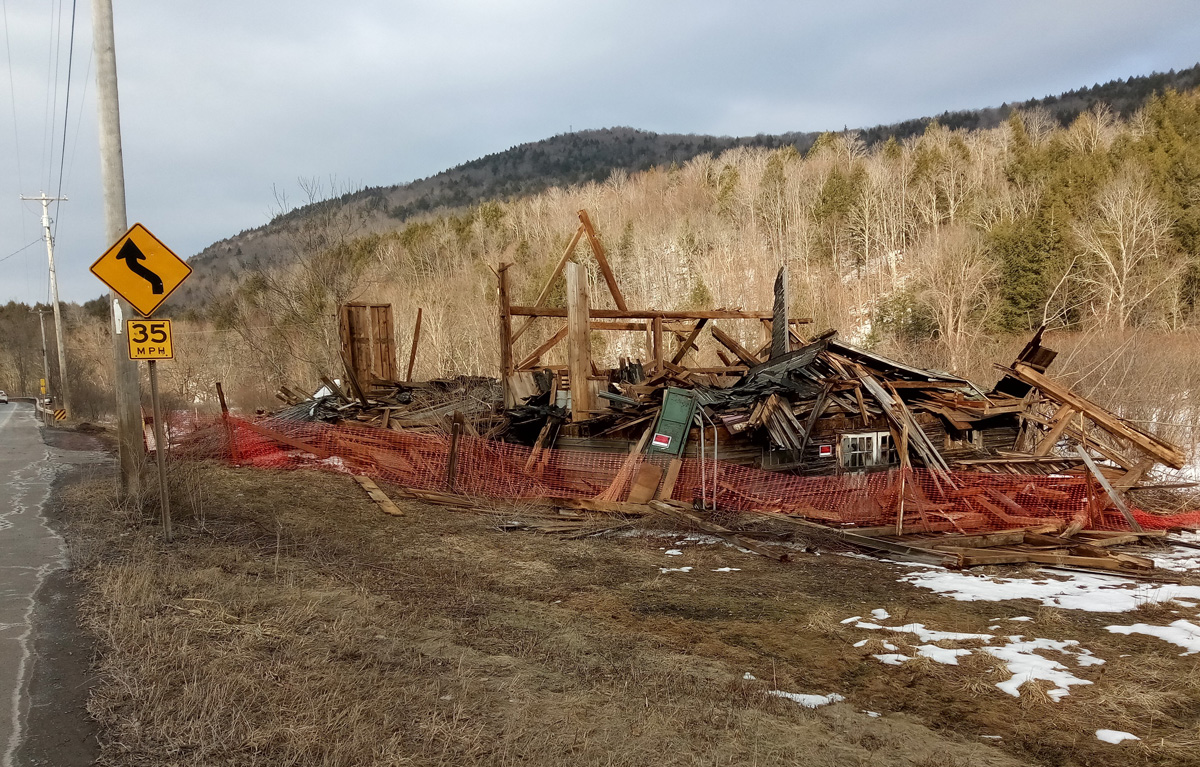 But more often than not, barns and other farm outbuildings once so critical to the farm economy have gone unused for decades, languishing in a suspended state of history, waiting for heavy snow, or high winds to bring the deteriorated structures down.
HSM has watched with alarm and sadness as these icons of our agrarian past have slowly disappeared. In 2009 and 2010 volunteers conducted a photographic survey of standing barns and collected information on their histories and current owners. (This information is available upon request.) The ensuing years have witnessed the ultimate demise of many of the structures we documented.
MIDDLETOWN FARM MAP, c. 1950
This map was produced by Ira McIntosh who in 2006 worked with local elders in each section of town to identify the locations of dairy farms that were operating in the late 1940s-early 1950s. It shows 187 family farms. In 2015, there were just two dairy farms still operating — Elliotts and Grays — both in the New Kingston Valley.
Thanks to Larry Kelly at the Catskill Watershed Corp. for producing the large map of the Town of Middletown. We apologize for errors in locations, spellings or for those we inadvertently omitted. We regret, too, that we could not list the names of the spouses of the men shown as owners of these farms, as women (and children!) were equally important in their operation.
KEY TO MIDDLETOWN FARM MAP
AREAS OF THE MAP ARE COLOR CODED:
NEON PINK (bottom of map): Millbrook/Arena
TURQUOISE: Dunraven/Huckleberry Brook
ORANGE: Margaretville/Arkville/Dry Brook
GREEN: New Kingston Valley
LIGHT BLUE: Fleischmanns/Clovesville/Redkill/Hog Mountain
PINK: Halcottsville/Hubbell Hill/Kelly Corners/Denver 
MILLBROOK / ARENA
(neon pink)
Howard Graham
George Green
George Clum
James Fairbairn
Walter Braisland
Clarence Pierce
Tom Beardsley
Harry Beardsley
Bill Beardsley
Bill Young
Hubertus White
Herb Irish
Jim Alton
Earl Storey
Bill Close
Percy Haddow
Eldred Shaver
Art Lane
Burton Hall
Eugene Wickham, Jr.
Eugene Slade
Aubrey DeSilva
Hugh Ramp
Walter Banks
Ransom DeSilva
Harley Kittle
Len Utter
Will Franks
Stanley Sidorowicz, Sr.
Grant Becker
George Robinson
DUNRAVEN /
HUCKLEBERRY BROOK
(including Ben Meeker
and Jones Hollow Roads)
(turquoise)
Ben Meeker
Laszlo Toth
Don Fairbairn
Monroe Faulkner
Bruce Kelly
Avery Ryer
Robert McMurray
Pete Cramer
Robert Dickman
George McMurray
Ben Fairbairn
Howard Fairbairn
Frank Brannen
Halbert Utter
Albert Hoznagle
Bill Dumond
James Utter
     (Ed Gavette
     bought 1946)
Orin Marks
Harry Franks
Everett Pangman
MARGARETVILLE /
ARKVILLE /
DRY BROOK
(orange)
David Todd
Winton Streeter
Orville Rosa
Dalton Sanford
Ray Marks
Ralph Scott
William Sanford
Albertus White
John Sanford
Calvin Davis
Howard Davis
Glen Vermilyea
     (mistakenly not
     numbered on map)
Dayton Searles
Leroy Scott
Helmut Rosenheim
Morton Scudder
Bruce Archibald
Randolph George
August Filupeit
Earl Vermilyea
Kenneth George
Joseph Avery
Arthur White
Miller Fairbairn
Ernest Wranovics
John Vermilyea
NEW KINGSTON
VALLEY
(green)
Frank Trowbridge
Olney Smith
Robert Van Keuren
Paul Oravetz
Palmer Adee /
     Karl Amor
Lloydrick and
     Telford Butler
Howard Ruff
Harold Faulkner
Harry DeSilva
William Miller
Roland VanBenschoten
Eric Stange
Hugh Robertson
Bruce Kelly
George Sanford
Myron Sanford
J. William Tweedie
John Tuttle /
     Douglas Hoy
John Lewis /
     Earl Cronin
Nelson Gray
James Elliott
Dave Crawford
Pryse Terry
Douglas Condon
Frank Long
Kenneth Robertson
Ralph Faulkner
Albert Wickham
John Ingles
Lloyd O'Connor
Harry O'Connor
George Jensen
Clarence Barkman
Adriano Lanzi
Karola Mueller
Ken Sanford
Marshall Sanford
FLEISCHMANNS /
CLOVESVILLE /
REDKILL /
HOG MOUNTAIN
(light blue)
Jacob Timichuk
? Lockus
John Mariotti
Richard Finch
Everett Hanley
Everett Ellis
Werner Andregg
Saul Markle
Julius Seuther
George Pruzinsky
Arthur Blish
Bruce Craft
Harold Vermilyea
Henry Todd
Gilbert Streeter
Roy Kelly
Abel Fuller
Kenneth Kelly
Harris Whitken
Albert Thompson
Isaac Kaplan
Berdine Streeter
Marshall Osterhoudt
Frank Kelly
Hillis Judd
Dominick Menarri
Charles Mech
William Morrison
Bruce Scudder
Charles Morse
HALCOTTSVILLE /
HUBBELL HILL /
KELLY CORNERS /
DENVER
(pink)
Aaron Sluiter
Philo Benedict
Leon Hull
Alex Kapitko
Virgil Lasher
Nick Duboveck
Tony Walzack
Randolph George
Bill Stahl
Alfred Metzner
Hess (or) Sprague
Aggie Adler
Cornelius Kelly
Jim Stoutenberg
Hanford Shultis
Leon Woolheater
Herb Raeder
Leonard 'Pete' Gray
Arnold Cartwright
John Walker
Delvern Kelly
Eli and Leo Finch
Leonil Mead
Howard Lawrence
Marshall Adee
John Sprague
William Petozky
John Logwin
Hubbell Brothers
Dave Mead
Chester Mead
Kelly Brothers
Lloyd Eignor
David Earl
Loren Rowe
John Biruk
Andy Moldovan
George Townsend
Elmer Bussy
Bruce Rowe
Joe Wranovics
Melvin Stahl
George Jaquish
FARMING PHOTO GALLERY
Click for a larger view of each image…