Historical Society of Middletown
Town of Middletown, Delaware County, NY

Welcome to the home of the Historical Society of the Town of Middletown (HSM)
The only website dedicated to the history of our town, located in Delaware County, in the Central Catskill Mountains of New York State
HSM is dedicated to preserving the heritage of the villages, hamlets and the contiguous area of Middletown:
The Town of Middletown, in eastern Delaware County, includes two incorporated Villages, Margaretville and Fleischmanns; several hamlets — Arkville, Dunraven, Halcottsville, Kelly Corners, and New Kingston; and outlying settlements with their own unique histories — Redkill/Bedell, Millbrook, Dry Brook and the Denver Valley.
Because history doesn't always follow political boundaries, HSM also collects and preserves stories and historic materials from contiguous towns — Roxbury and Andes in Delaware County, Hardenburgh and Shandaken in Ulster County, and Halcott in Greene County (which can only be reached through Delaware County). And of course we seek to preserve the heritage of a Middletown community that is no more — Arena, lost more than half a century ago to the Pepacton Reservoir.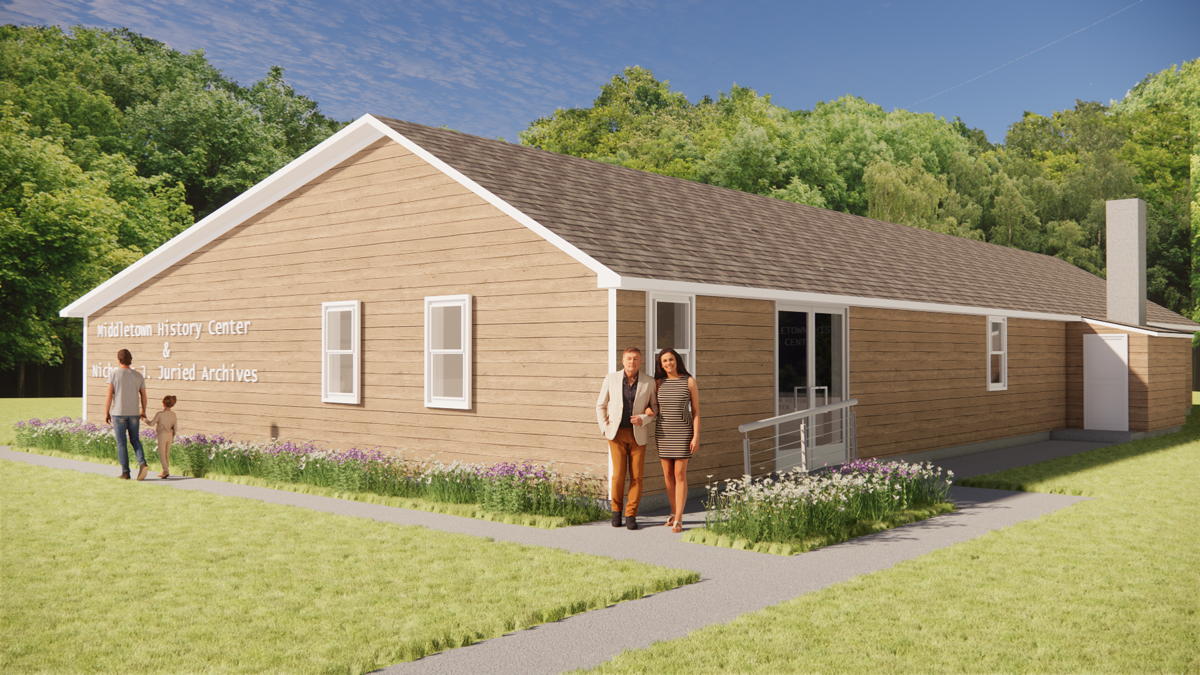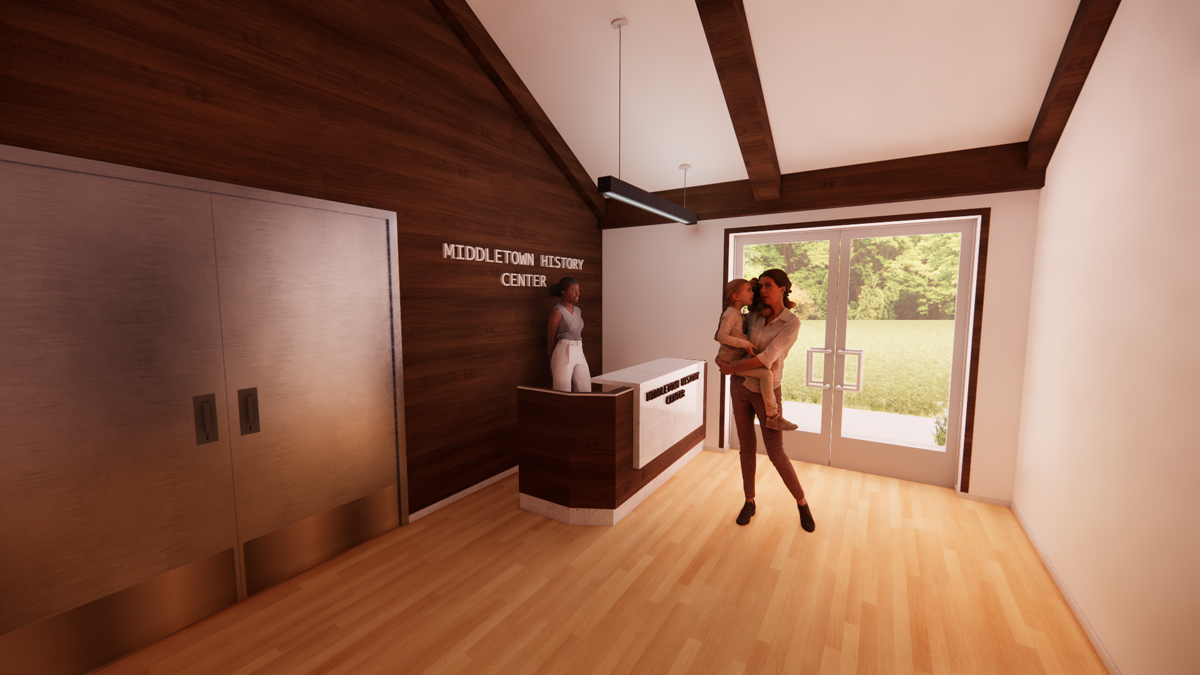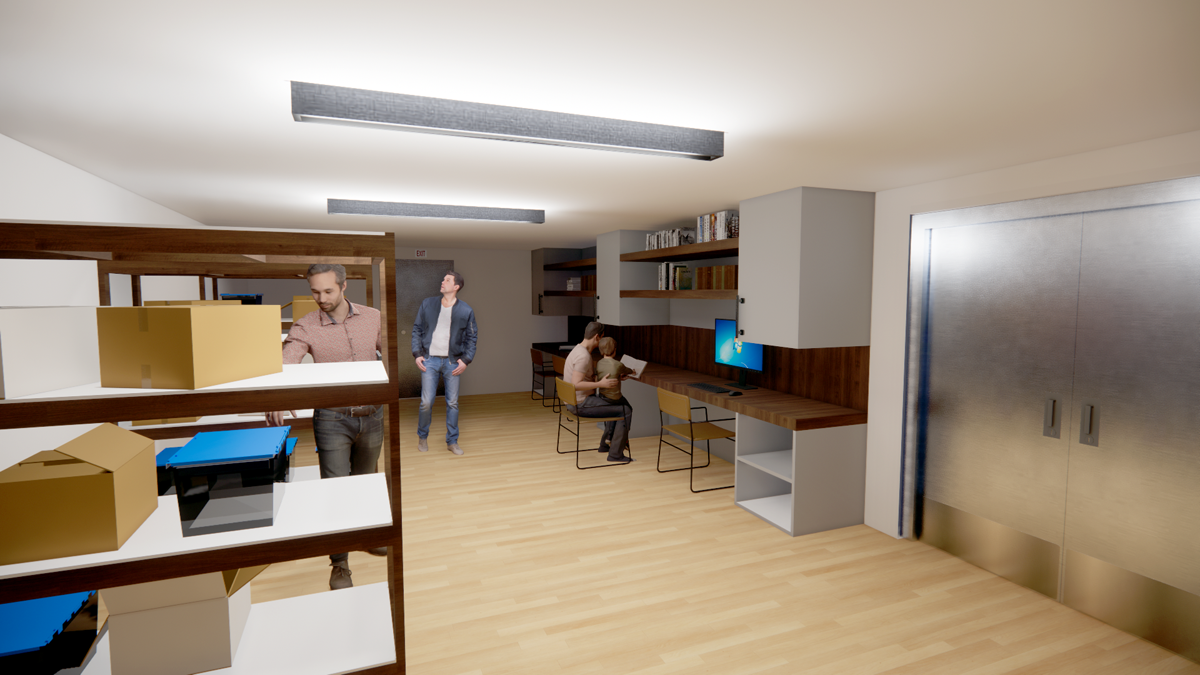 WE ARE BUILDING HISTORY
Please support the campaign for a Middletown History Center!
NEWS:
Recent Press Releases
Two new trustees – Alana Siegel of New Kingston and Michael Fairbairn of Millbrook – were elected to the Board of the Historical Society of the Town of Middletown at its 18th Annual Meeting October 22. Long-time HSM President Diane Galusha was also re-elected to a...
TIN HORN:
Observations & Discoveries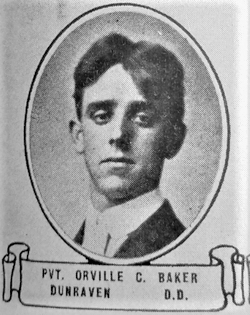 Orville Baker led an ordinary life. One of six kids in an ordinary family who grew up in an ordinary town, his death was ordinary, too, for the times. Orville succumbed in 1918 to pneumonia in the murderous worldwide influenza pandemic while serving with thousands of...
If you live in the Catskills chances are you've attended a benefit supper, concert or ball game to help a sick neighbor or a family fallen on hard times. It's what we do. Sometimes it's all we can do. 'Twas ever thus, it appears. In 1909, Margaretville came together...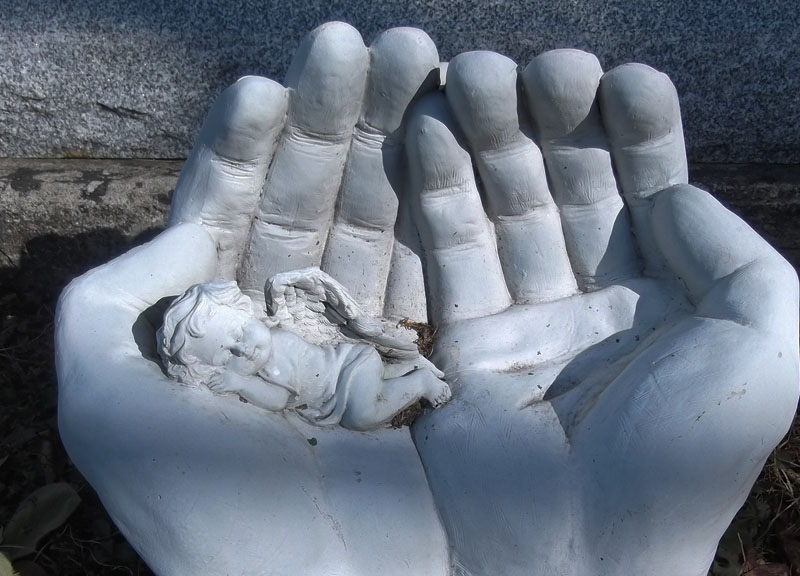 Looking for a reason to get out of the house without worrying about catching or spreading COVID 19? Our self driving tour of 9 cemeteries in and around Middletown is just the ticket. Scenery, history and freedom on four wheels! This poignant memorial to a child can be...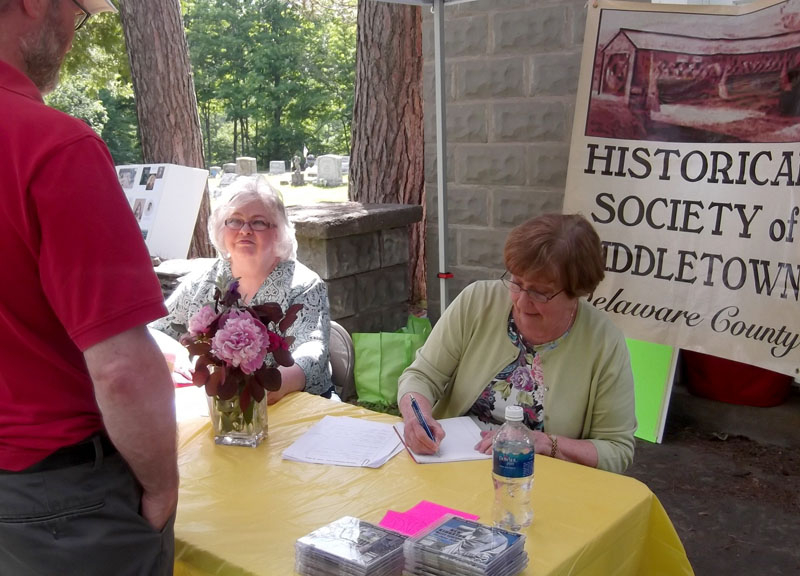 JUNE 4-5
6th Annual Relic Hunt
JUNE 18
9th Living History Cemetery Tour
JULY 9
Guided Tour of Pepacton Cemetery
AUGUST 20
Family Day a the Old Stone Schoolhouse
SEPTEMBER 24
18th Annual Cauliflower Festival
OCTOBER 2
"World of My Own: The New Kingston Photographs of Irene Fay"
OCTOBER 3
Horseshoe History Hike
OCTOBER 22
Annual Meeting and Luncheon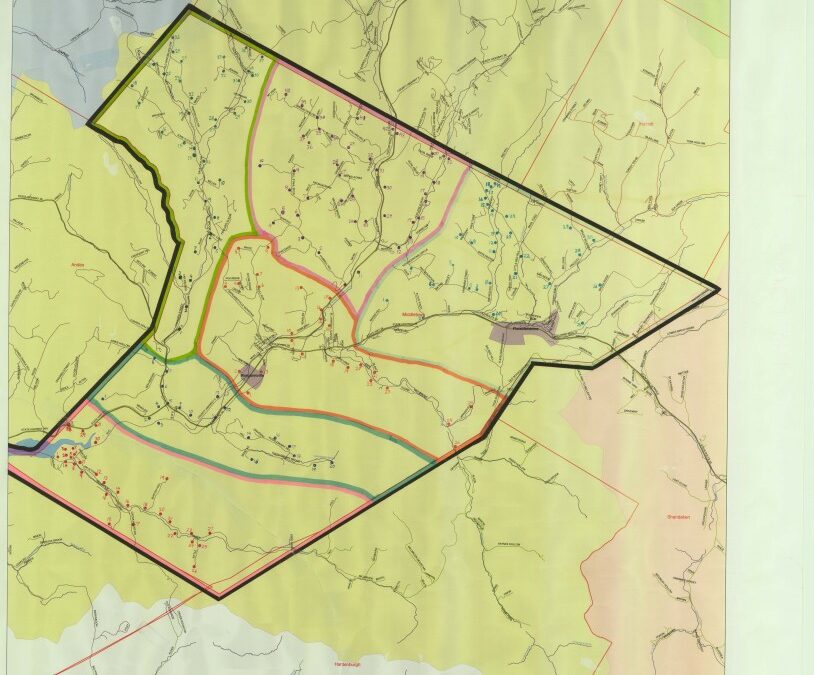 This map was produced by Ira McIntosh who in 2006 worked with local elders in each section of town to identify the locations of dairy farms that were operating in the late 1940s-early 1950s. It shows 187 family farms. In 2015, there were just two dairy farms still...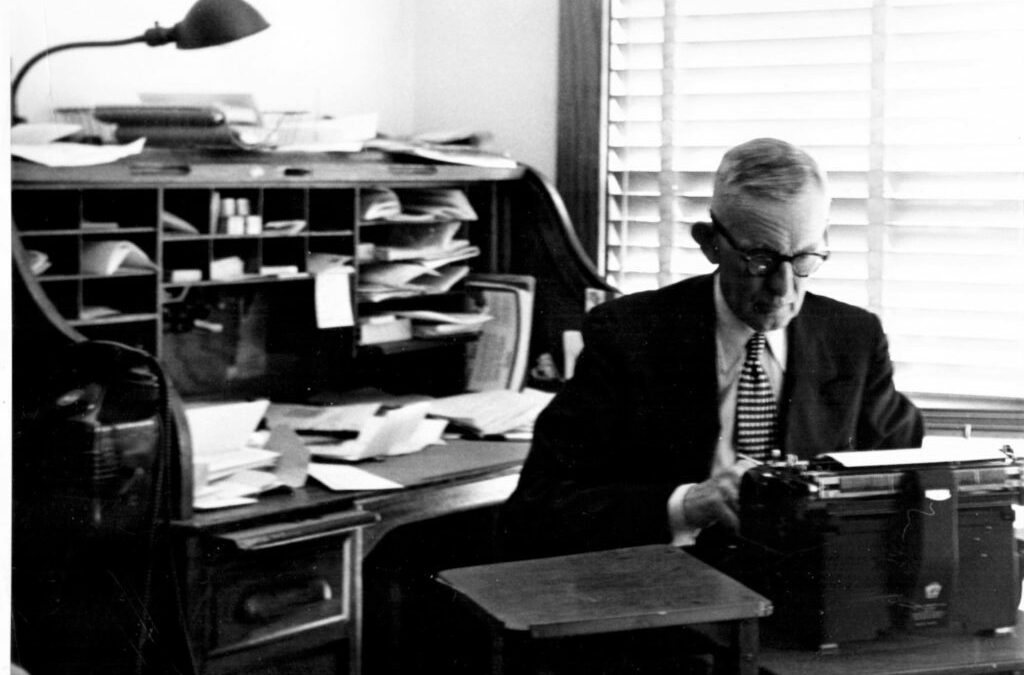 HISTORY AS IT HAPPENED A program presented by the Historical Society of the Town of Middletown on August 12, 2017, and posted on its website March 27, 2020 in tribute to the Catskill Mountain News which ceased publication January 15, 2020. INTRODUCTIONA weekly...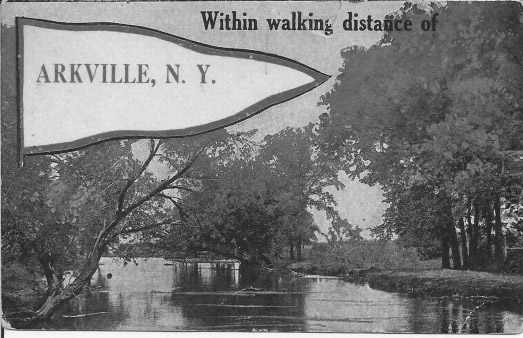 Take a look at these wonderful pdf documents of historic Arkville photos! Enjoy this peek back in history — 138 photos are divided in to 5 pdf documents to help speed up your download time!
"Man is a history-making creature who can neither repeat his past nor leave it behind."
W.H. Auden, The Dyer's Hand
Sign Up For Our Monthly eBlast, "HSM TODAY!"