Historical Society of Middletown
Town of Middletown, Delaware County, NY

Welcome to the home of the Historical Society of the Town of Middletown (HSM)
The only website dedicated to the history of our town, located in Delaware County, in the Central Catskill Mountains of New York State
HSM is dedicated to preserving the heritage of the villages, hamlets and the contiguous area of Middletown:
The Town of Middletown, in eastern Delaware County, includes two incorporated Villages, Margaretville and Fleischmanns; several hamlets — Arkville, Dunraven, Halcottsville, Kelly Corners, and New Kingston; and outlying settlements with their own unique histories — Redkill/Bedell, Millbrook, Dry Brook and the Denver Valley.
Because history doesn't always follow political boundaries, HSM also collects and preserves stories and historic materials from contiguous towns — Roxbury and Andes in Delaware County, Hardenburgh and Shandaken in Ulster County, and Halcott in Greene County (which can only be reached through Delaware County). And of course we seek to preserve the heritage of a Middletown community that is no more — Arena, lost more than half a century ago to the Pepacton Reservoir.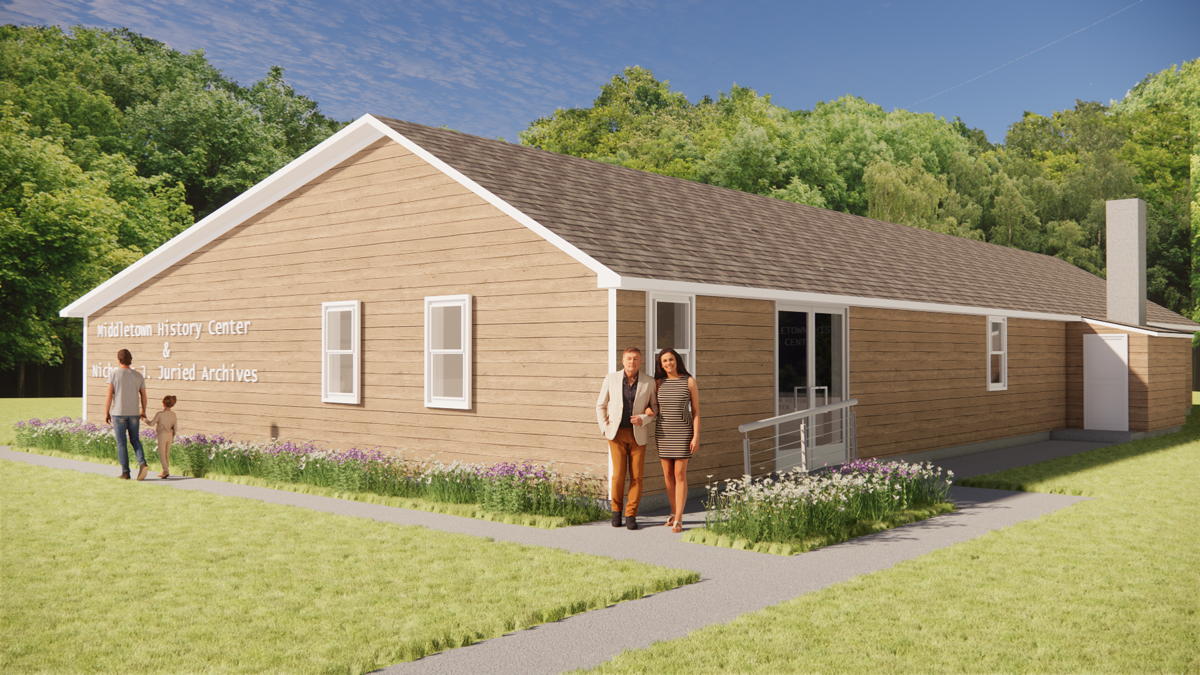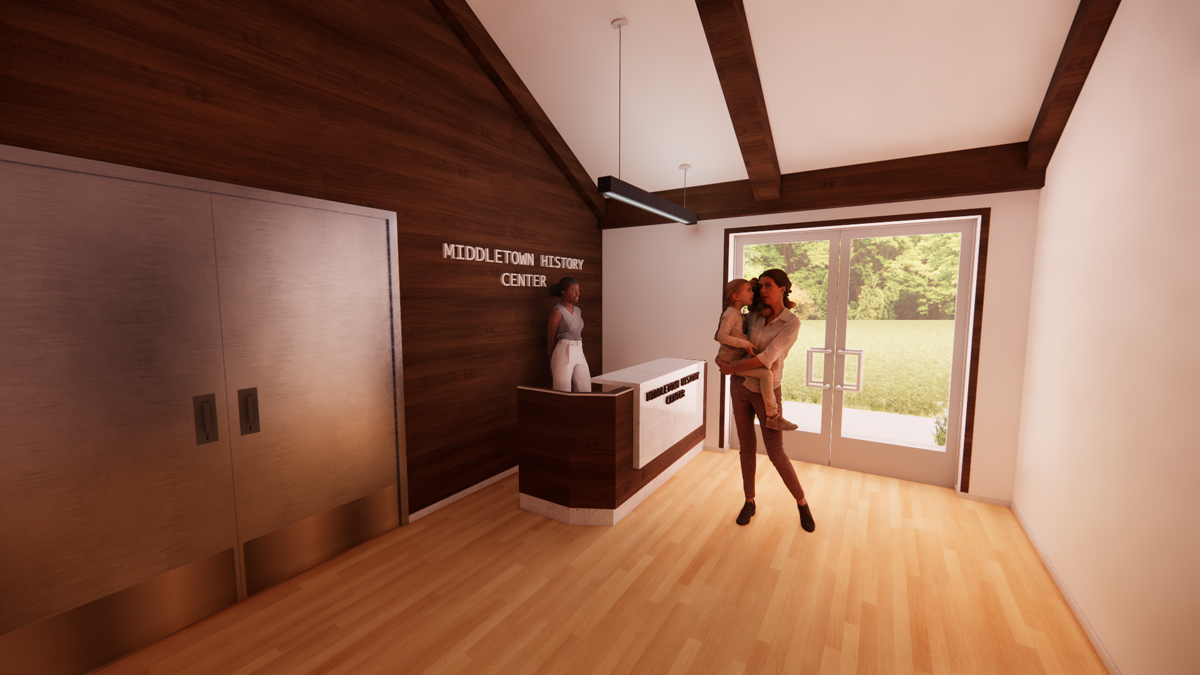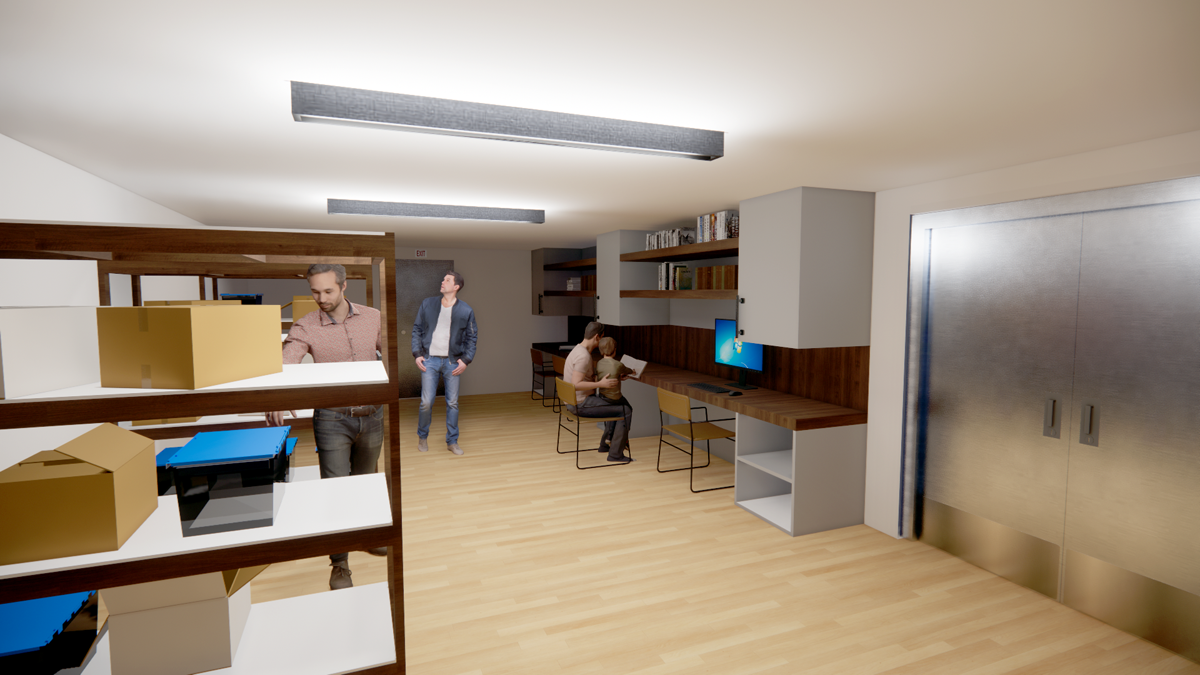 WE ARE BUILDING HISTORY
Please support the campaign for a Middletown History Center!
NEWS:
Recent Press Releases
This treasure trove of items made in or about the Catskills is the HSM raffle item this year. "A Tisket, a Tasket: The Catskills in a Basket" was assembled by fundraising volunteers Jackie Purdy, Anne Sanford and Marilyn Pitetti. The large wicker laundry basket...
TIN HORN:
Observations & Discoveries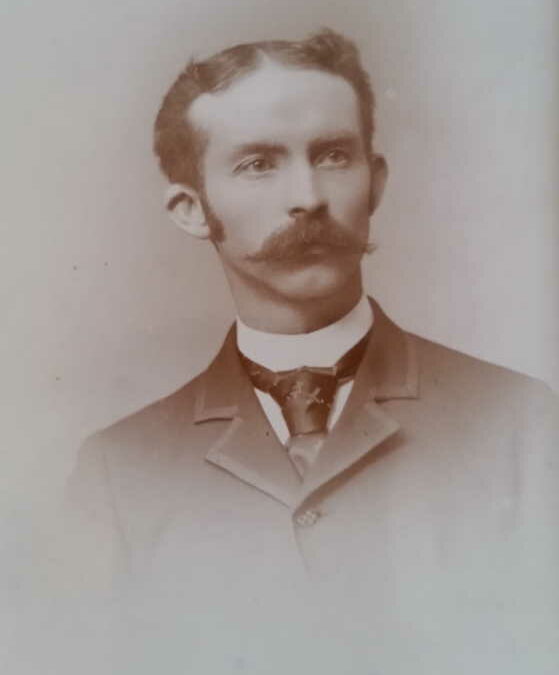 Among HSM programs and events canceled by the COVID 19 pandemic was the Living History Tour of Margaretville Cemetery. Among the characters who had planned to greet visitors on June 20 was Arthur Leslie Dumond, stone carver, lamplighter and school janitor. Leslie (he...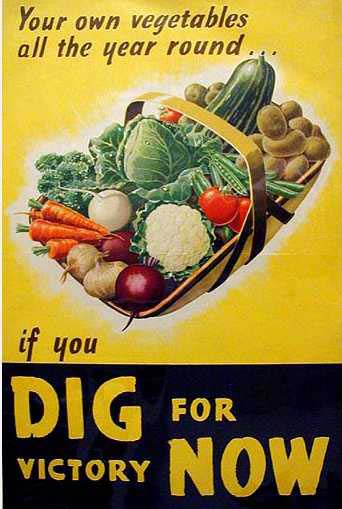 The battle against COVID-19 has prompted the return of an initiative that helped the US get through two previous wars of the shooting kind: The victory garden. Whether fearful of shopping amid crowds at grocery stores, wary of coming food shortages, or desirous of...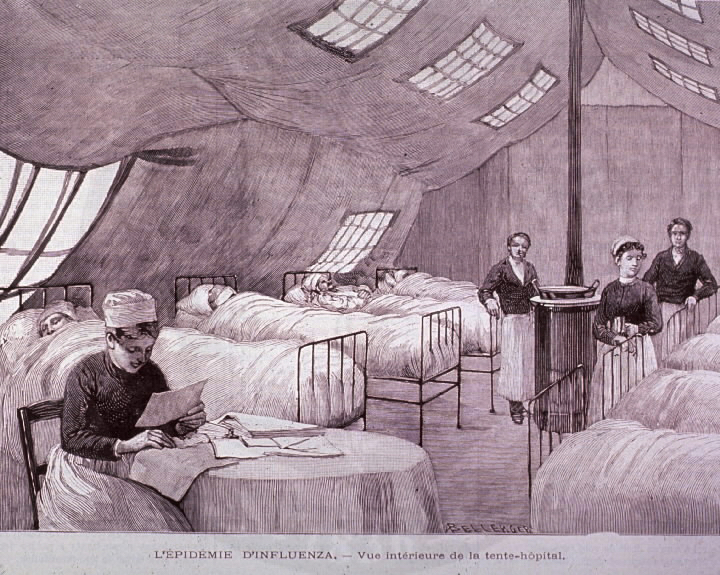 "'La Grippe,' or the Russian Influenza, is heard from all parts of the world and creates the greatest public interest," reported the Delaware Gazette January 1, 1890. "The fatal cases are very few, but the number of cases is very great and many of them very...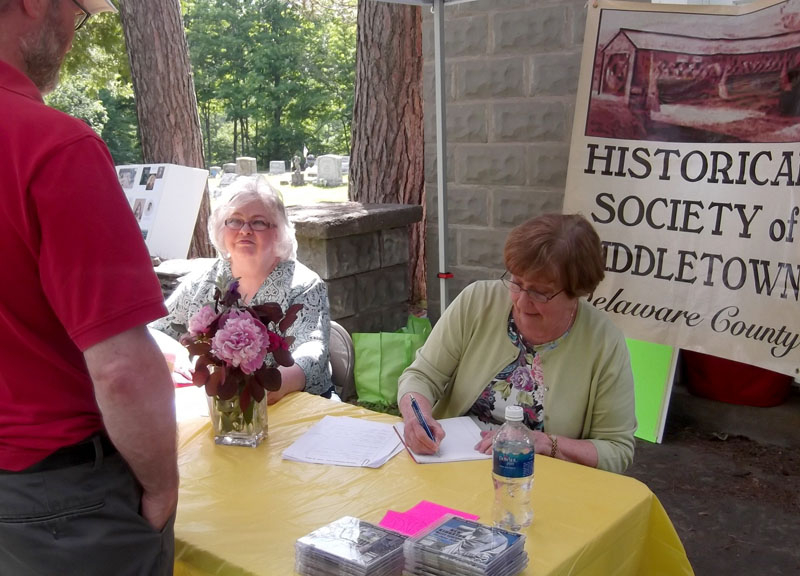 JUNE 4-5
6th Annual Relic Hunt
JUNE 18
9th Living History Cemetery Tour
JULY 9
Guided Tour of Pepacton Cemetery
AUGUST 20
Family Day a the Old Stone Schoolhouse
SEPTEMBER 24
18th Annual Cauliflower Festival
OCTOBER 2
"World of My Own: The New Kingston Photographs of Irene Fay"
OCTOBER 3
Horseshoe History Hike
OCTOBER 22
Annual Meeting and Luncheon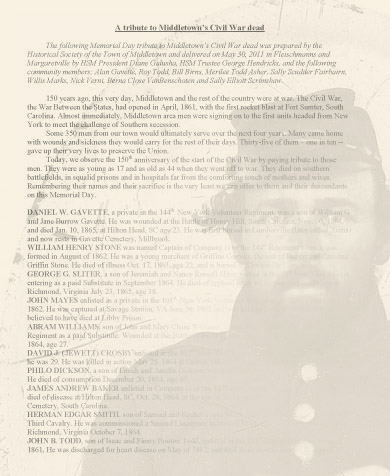 Read a tribute on Memorial Day, delivered on May 30, 2011: LINKS TO RELATED POSTS: FEATURESMiddletown Civil War SoldiersDatabase and Veteran Profiles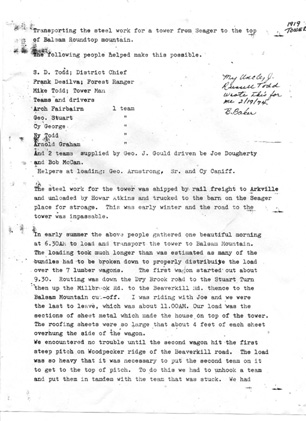 Read an eye-witness account by Russell Todd (1908-1975), provided by Betty Baker.
"Man is a history-making creature who can neither repeat his past nor leave it behind."
W.H. Auden, The Dyer's Hand
Sign Up For Our Monthly eBlast, "HSM TODAY!"