Historical Society of Middletown
Town of Middletown, Delaware County, NY

Welcome to the home of the Historical Society of the Town of Middletown (HSM)
The only website dedicated to the history of our town, located in Delaware County, in the Central Catskill Mountains of New York State
HSM is dedicated to preserving the heritage of the villages, hamlets and the contiguous area of Middletown:
The Town of Middletown, in eastern Delaware County, includes two incorporated Villages, Margaretville and Fleischmanns; several hamlets — Arkville, Dunraven, Halcottsville, Kelly Corners, and New Kingston; and outlying settlements with their own unique histories — Redkill/Bedell, Millbrook, Dry Brook and the Denver Valley.
Because history doesn't always follow political boundaries, HSM also collects and preserves stories and historic materials from contiguous towns — Roxbury and Andes in Delaware County, Hardenburgh and Shandaken in Ulster County, and Halcott in Greene County (which can only be reached through Delaware County). And of course we seek to preserve the heritage of a Middletown community that is no more — Arena, lost more than half a century ago to the Pepacton Reservoir.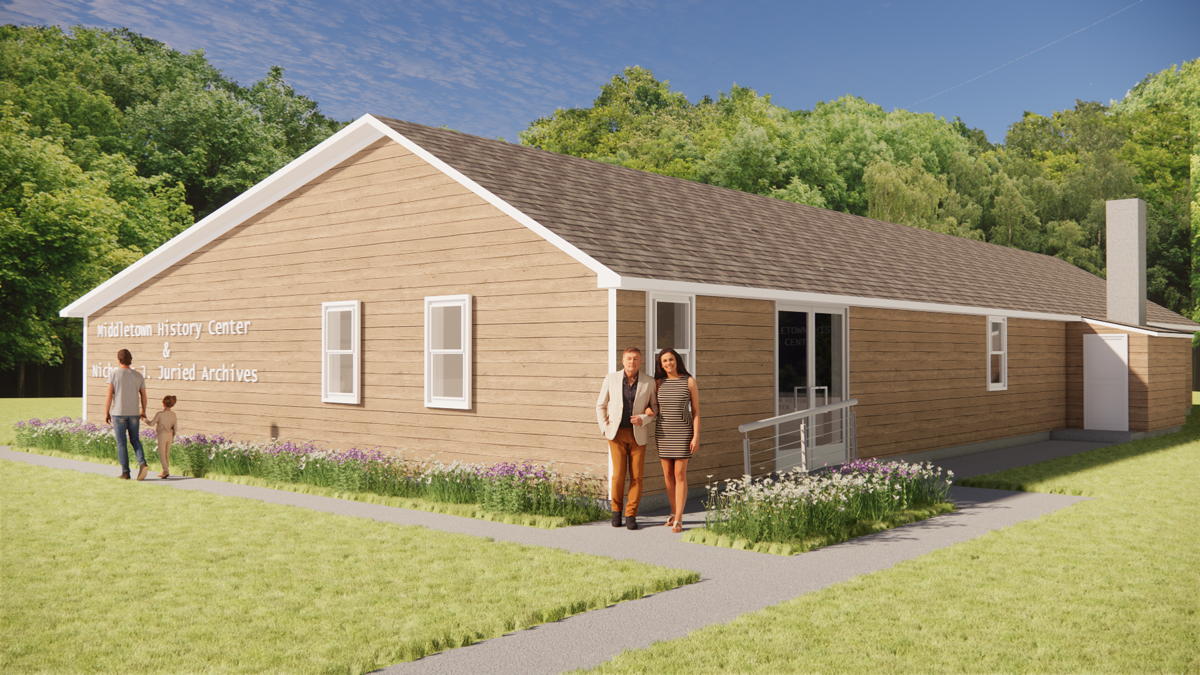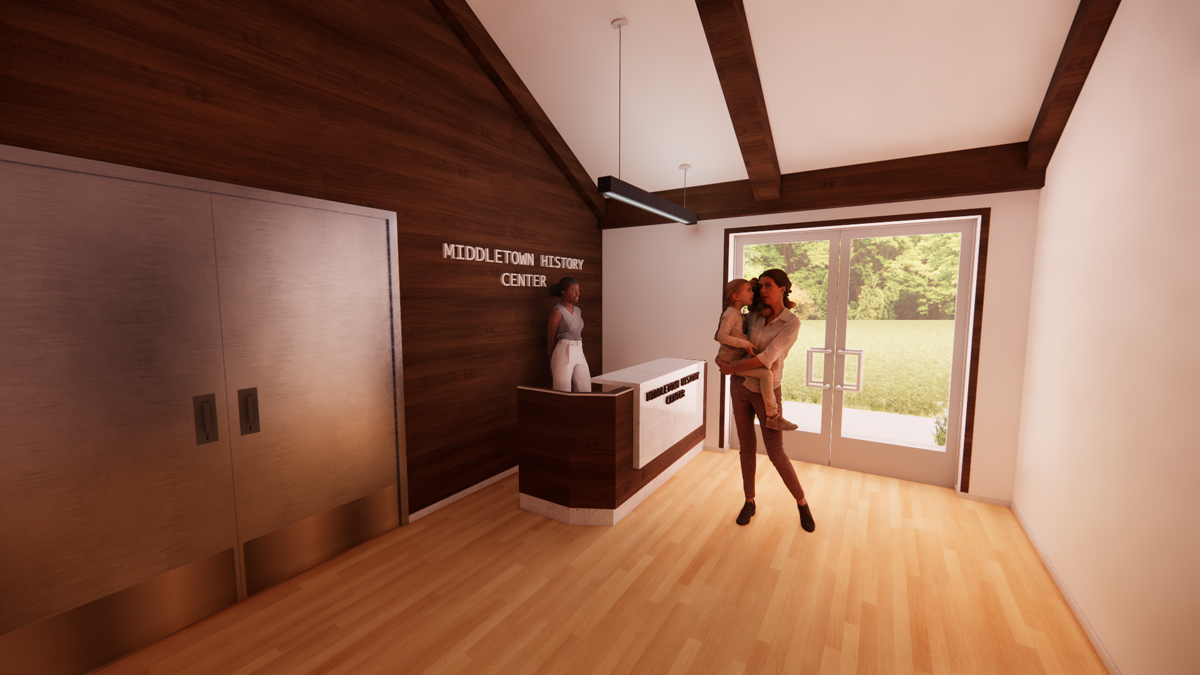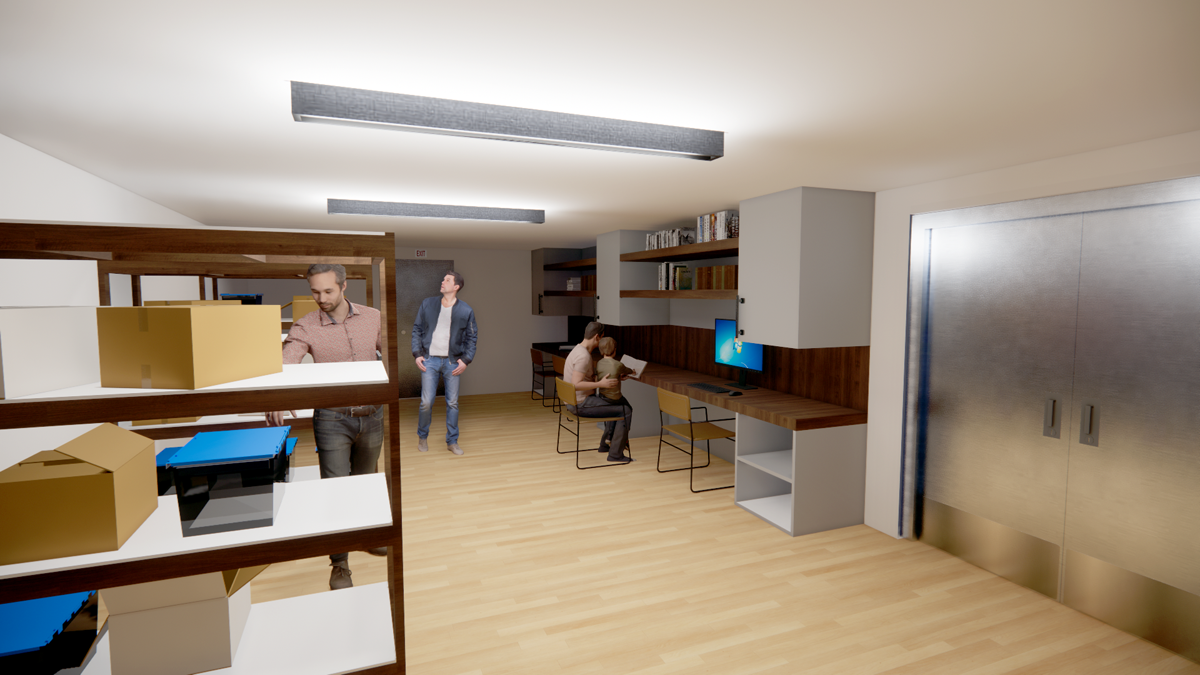 WE ARE BUILDING HISTORY
Please support the campaign for a Middletown History Center!
NEWS:
Recent Press Releases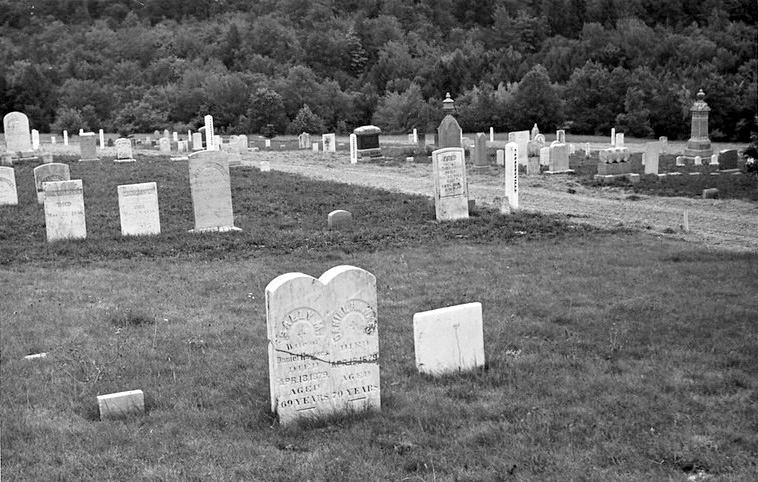 A walking tour of Pepacton Cemetery, where the remains of 1,525 people from burial grounds in the Pepacton and Cannonsville Reservoir basins were moved in the 1950s and '60s, will be held Saturday, July 9 at 10 a.m.The cemetery, maintained by the NYC Department of...
TIN HORN:
Observations & Discoveries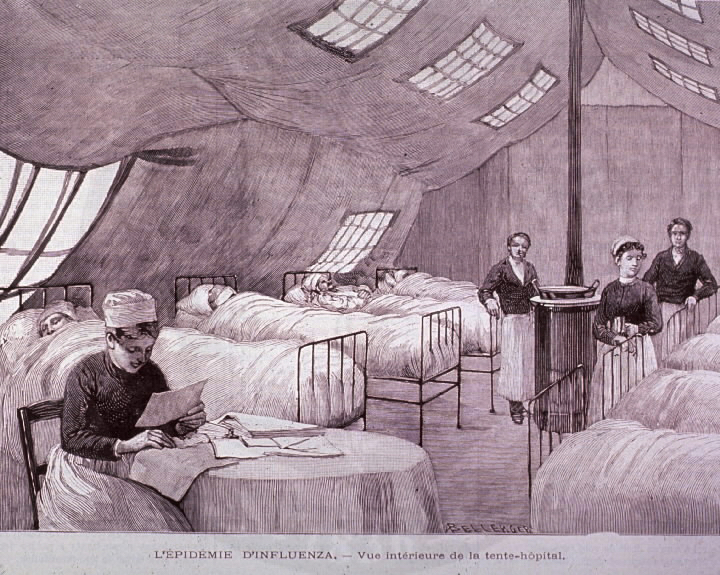 "'La Grippe,' or the Russian Influenza, is heard from all parts of the world and creates the greatest public interest," reported the Delaware Gazette January 1, 1890. "The fatal cases are very few, but the number of cases is very great and many of them very...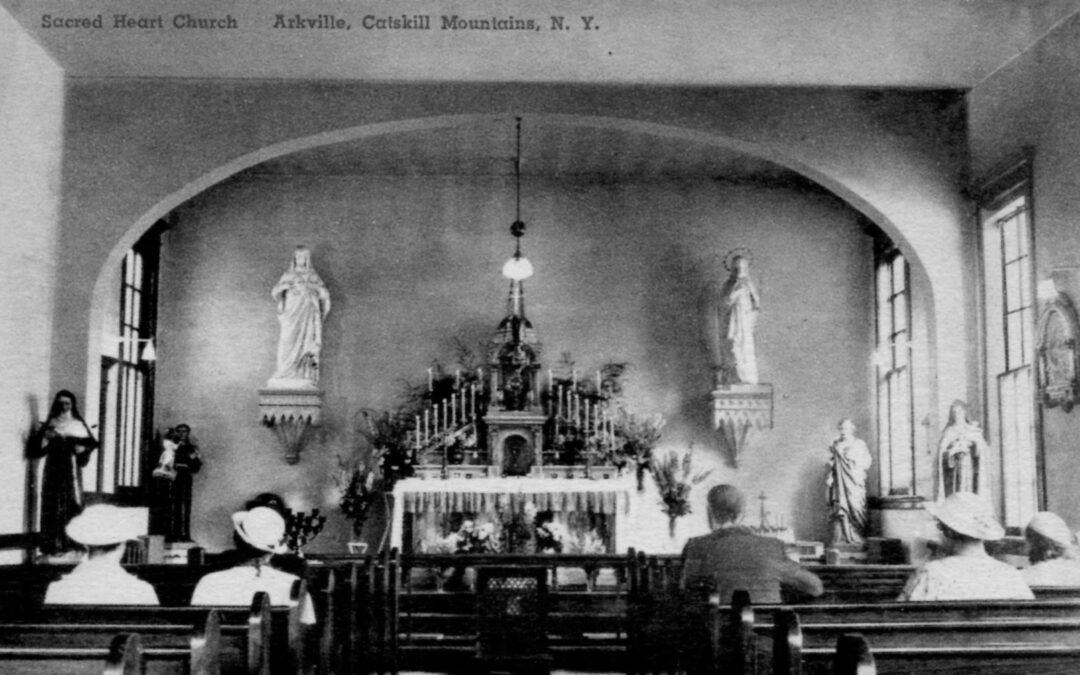 In early 1937, the Catskill Mountain News gave us a glimpse of one man's efforts to brighten up two local churches and a cemetery. "The interior of the church of the Sacred Heart at Fleischmanns (now a private home) is being repainted and made ready for the summer....
This interesting article was taken from the Delaware Gazette, Nov. 16, 1825. Except for the Thanksgiving balls, it all sounds so familiar . . .  The editor of the Connecticut Mirror makes the following remarks, introductory to the Proclamation of Gov. Clinton, setting...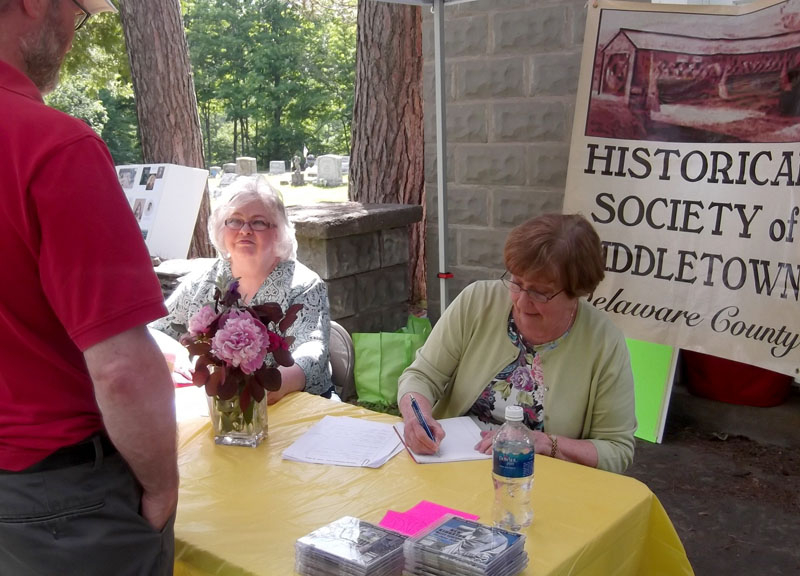 JUNE 4-5
6th Annual Relic Hunt
JUNE 18
9th Living History Cemetery Tour
JULY 9
Guided Tour of Pepacton Cemetery
AUGUST 20
Family Day a the Old Stone Schoolhouse
SEPTEMBER 24
18th Annual Cauliflower Festival
OCTOBER 2
"World of My Own: The New Kingston Photographs of Irene Fay"
OCTOBER 3
Horseshoe History Hike
OCTOBER 22
Annual Meeting and Luncheon
The following is excerpted fromWorks by James O'Connor, The Deaf Poet, with a Sketch of His Life by A. B. Douglas, Jan. 4, 1879James O'Connor, the subject of this sketch, was born in Andes, New York, January 26, 1835. He was always an apt scholar, full of study and...
MEMORANDUM OF CONTRACT between Jesse Tompkins and A. Clark and Son in which said Tompkins agrees to peel from four to six hundred cords of hemlock tan bark on such places on Mill Brook as A. Clark and Son may direct. The Bark is to be peeled, piled and saved in a good...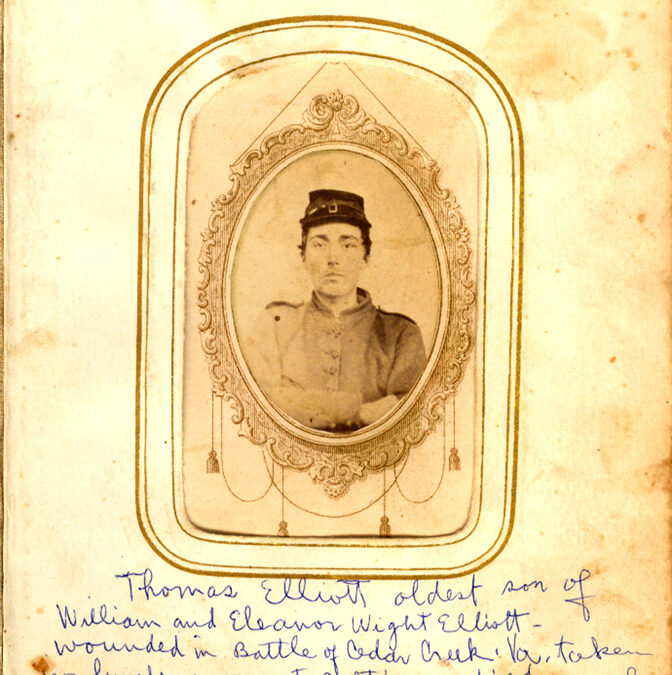 New Kingston Sons of William and Eleanor and grandsons of a Scottish émigré.Thomas: B. Jan. 22, 1840, joined the 90th NY Volunteers in 1864. Mortally wounded at the Battle of Cedar Creek , Va. which occurred Oct. 18 and 19, 1864. Died Nov. 6, 1864. One of 60 from this...
"Man is a history-making creature who can neither repeat his past nor leave it behind."
W.H. Auden, The Dyer's Hand
Sign Up For Our Monthly eBlast, "HSM TODAY!"