PRESERVATION PROJECTS:
Oral History
More than 65 men and women who spent all or parts of their long lives in the Town of Middletown or nearby places have generously shared their memories with HSM since its founding in 2005. Our ongoing Oral History project saves family stories, traditions of work and play, school tales, community celebration and individual connections to national and world events, like wars, Depression, political upheaval and cultural change.
Cassette recordings are being digitized. They, along with born-digital recordings made since 2015, will be transcribed for use in research projects, programs and exhibits.
In 2020, more than a dozen people were interviewed about the impact the Covid-19 pandemic was having on their lives, livelihoods and organizations. These, too, will be transcribed and preserved for posterity.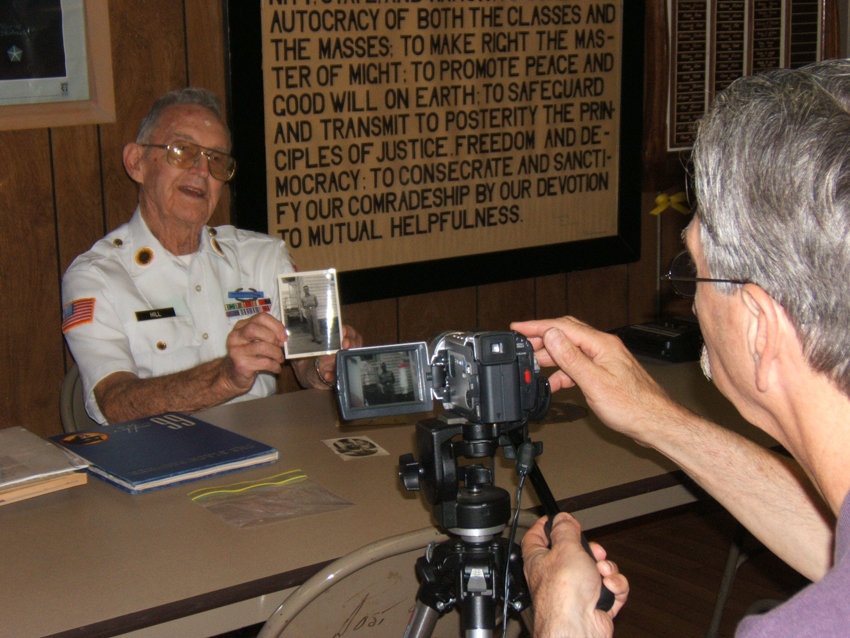 A FEW OF OUR INTERVIEWEES:
Click for a larger view of each image…